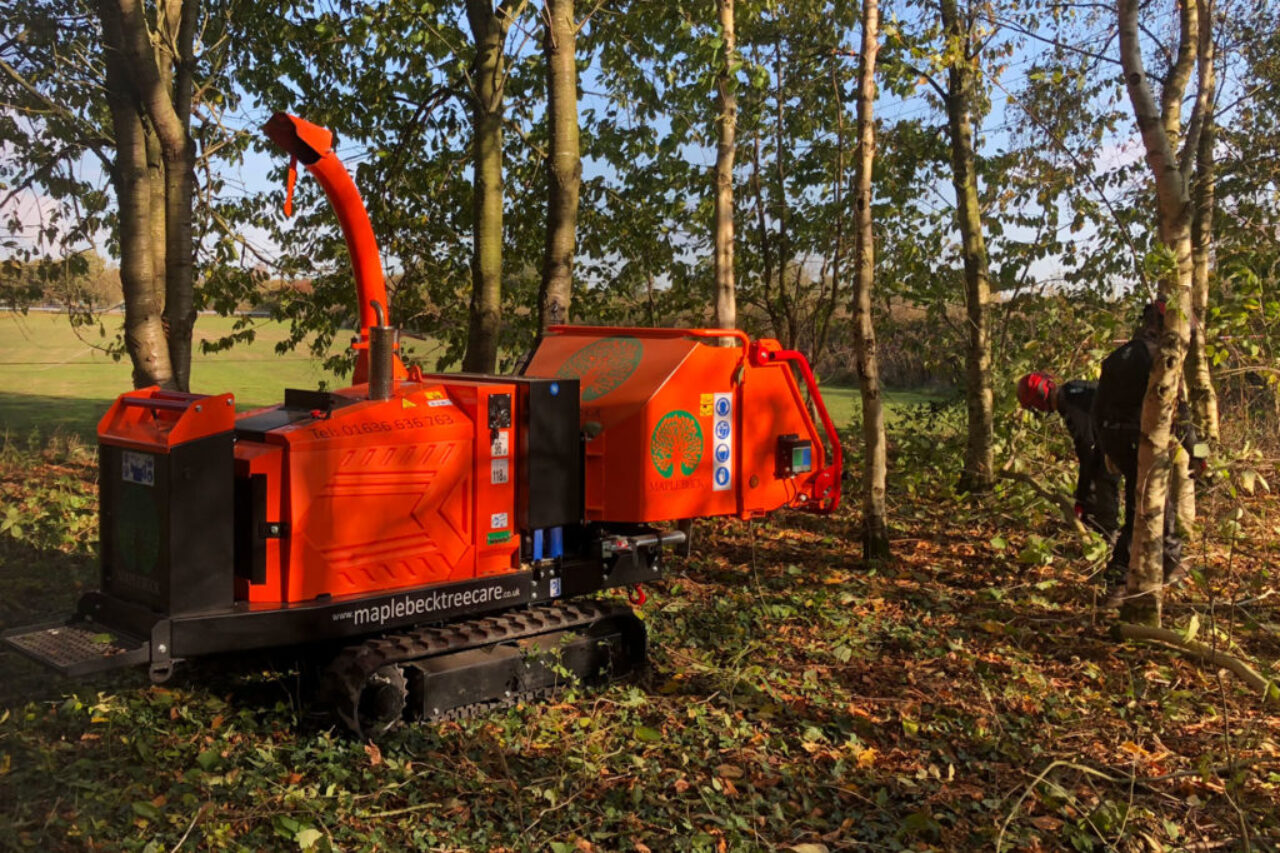 Farnsfield Parish Council, Remedial Work
Remedial Works undertaken by Maplebeck Tree Care Ltd following Tree Survey Report This village contains many trees of various species including whitebeam, rowan thorn, oak, Horse chestnut, lime, cherry, birch, ash and maple.
The majority of the trees are expected to be in a reasonable to good condition and no work will be needed on them. The trees were visually inspected including the groups within the boundaries of the maps provided.
Works which have been recommended are crown lifting and reduction of branches to clear footpaths, roads, tracks & phone lines. The other works are classified as "neighbourly" due to the fact that these trees interfere with other properties. Where ivy was present, I have only inspected what I could easily see and have recommended that this be severed before re-inspecting.
Some of the trees contain deadwood, which has been recommended to remove over tracks, footpaths and other communal areas. As deadwood can contain "Static mass" (Stored energy) it is not always the best option to remove all of it, but just the ends which snap easily.
Where I have suggested that a tree be removed, I have stated that the replacement tree be containerised stock of at least 45 litres, including the species. These should be adequately staked and protected to prevent damage from mowing equipment and vandalism.
It should be noted that all trees have a natural failure rate. This failure has long been classed as Act of God.
It should also be noted that the trees I have commented on as needing work are mainly on the roadside and private land, and in a medium risk target area. The targets in this case are roads/tracks, footpaths, communal areas and neighbouring properties.