Timber Harvesting Service
Maplebeck Tree Care provides clients with a comprehensive timber harvesting service. We are independent from timber processing interests which means we can act in your best interest to secure the optimum price for your timber.
We believe that conservation and preservation are the foundations of professional woodland management, and we work hard to meet the needs of the client while ensuring that biodiversity and aesthetic appeal are not harmed.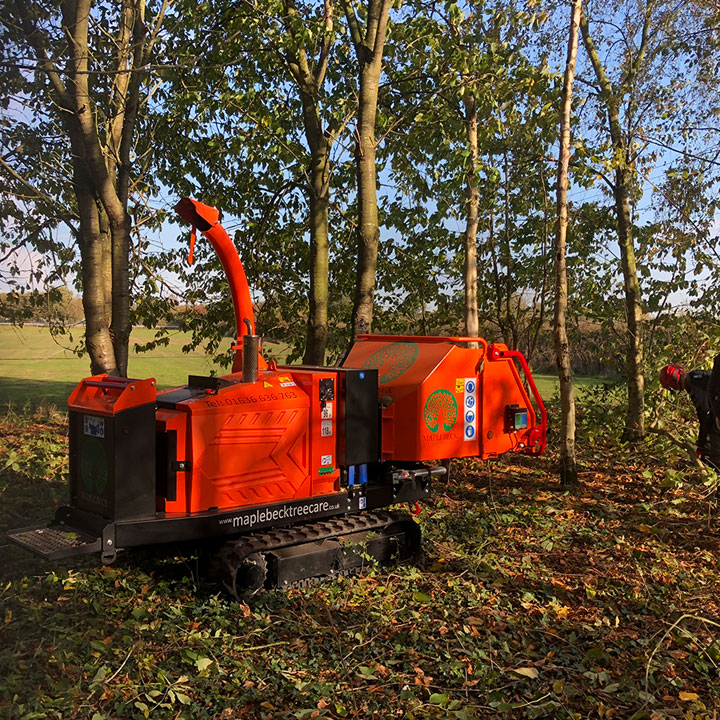 Woodland Management Operation
Our services include:
Clear Felling
Thinning
Planning species, density and spacing
Ground preparation and planting
Protection of new trees from insect and mammal pests
If our work is close to any ponds, rivers or lakes, we will carry out an assessment to find out if any work we do could potentially pollute these. If this proves to be the case, we will work with the client to find an environmentally friendly solution. We only use biodegradable oil and Aspen fuel in our effort to help mitigate our contamination on land and watercourses.
You may also be interested in